Content & influencer marketing
LinkPizza connects advertisers with the enormous reach of our 4,972+ influencers channels. The platform facilitates a fast and efficient cooperation for content and influencer marketing campaigns with the highest ROI.
write about your brand and
Influencer & publisher channels
Examples of our influencers, publishers, bloggers and creators
Rick participated in the Prince Charming program, is an online marketing specialist and a lover of luxury and travel.
Interior, lifestyle, diy, garden, food, fashion and travel are the subjects that are most discussed at Huizedop!
I am Evelien, the travel & lifestyle content creator behind Eef Explores. With my blog I hope to inspire others that it is never too...
Enthusiastic in her thirties, mom of 2 young children, foodie, travel enthusiast, self-employed and always looking for the right balance between private and work.
The largest content and Influencer marketplace of The Netherlands!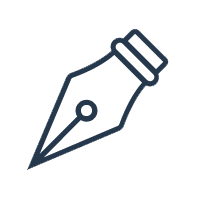 Influencers & publishers channels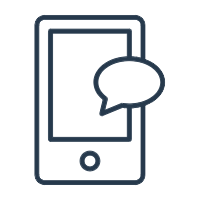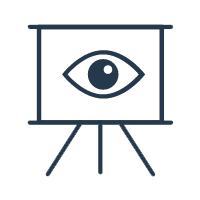 Sign up as an influencer & publishers or as advertiser and start now.